ant to play? Get in touch!
If you would like to join our league next season, sign up or contact us to find out more information.
Email
Our Leagues Enjoy:
Spring and Fall seasons
Happy Hours
Equipment & Facilities Provided
Community events
Post-Game Festivities
Connect with us:  


Stonewall Kickball is an LGBTQ & Ally community-based, non-profit sports league that strives to raise funds for local non-profit organizations. Our league values each player for who they are and what they bring to the leagues community.

Our Vision: We believe every person should have the ability to feel comfortable being oneself in organized sports. Our league will value each player for who they are and what one brings to the leagues community. We also believe organized communities have the ability and responsibly to support others in need.

Our Mission: To provide an inclusive, low-cost, high FUN kickball league that is managed as a non-profit with a philanthropic heart.

Sponsored by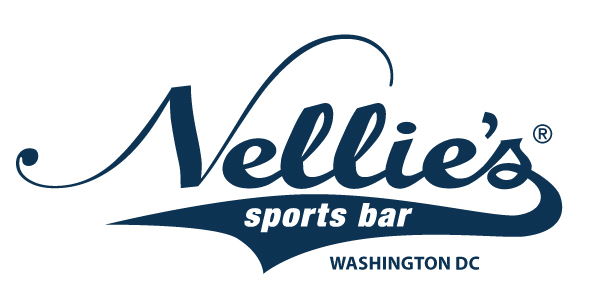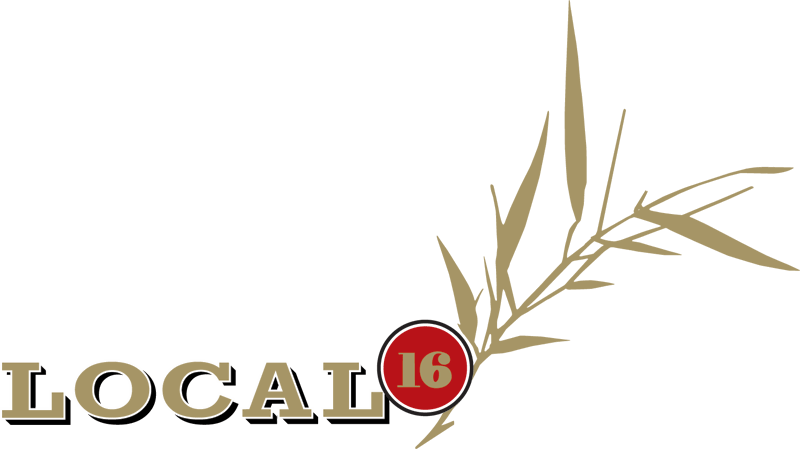 Benefiting

Partner Hotel                         Member